Want to feel incredibly connected to yourself & your body all the time? To deeply awaken your sensuality & feel confident in your ability to dance?
By incorporating sensual movement in your everyday life you will experience freedom like never before
DOES THIS SOUND LIKE YOU, LOVE?
You don't feel confident with your dancing & you feel awkward in your body
You feel insecurity, shame, or embarrassment about your body and it's stopping you from being uninhibited
You have grown up in a culture that has suppressed your sexuality & sensual expression
You feel like you've forgotten how to deeply connect to your body & femininity
You are living in your head & not being present with your physical body
You are interested in exploring your sensuality but you don't know how to and don't feel safe
You have a deeper desire to awaken your sensuality & confidently share that with others

If you have experienced any of this, don't worry you are not alone!!
Many of us get caught up in our busy lives and lose touch of our bodies
And even when we are working out and exercising it doesn't feel that fun
Instead you are yearning for a deeper more powerful connection to yourself and your body
THERE IS AN EASY WAY OUT OF THIS STRUGGLE
Hi beautiful! My name is Venus DelMar and I am a professional dance coach and performance artist. I have spent my whole life dancing, performing, and using dance as a tool to heal my insecurities, fears, and traumas.
I have spent over $22,000 on coaching programs, dance programs, yoga classes, fitness programs, and exercise programs
I have spent thousands of hours teaching, creating choreography, performing dance, directing projects and coaching women in movement
14 years and counting devoted to this dance journey
This is my fierce commitment to this art form and the reason why I am here to teach you about it!
I truly believe we all deserve deep happiness and connection to our body and that we can experience profound spiritual awakenings and healing through movement
But it wasn't always this easy to get to this place!
Through the struggle of being born with a disease that caused me to only see out of one eye, the trauma of a tsunami nearly taking my life, and going through the many emotional and physical ups and downs of life, I could ALWAYS count on dance to bring me back to myself, to my body, to my happy connected place.
Over the years I've developed easy fun movement techniques and vocabulary to fully step into the confident dancer that I am today.
Don't you want to be a woman who is thriving in all areas of her life in ConfiDANCE and in her full AbunDANCE? A woman who has a movement tool belt and a profound understanding of her body and how to deeply connect with it physically and spiritually?
---
Introducing The Elemental Sensual Dance Program!
A six week program teaching how to incorporate sensual movement, fitness, and more dance into your life
Based on the four elements of water, earth, air, and fire with in depth instructional dance videos that will get you to explore your sensuality through the elements
Each week you have the beautiful opportunity of enjoying . . .
a motivational video with a fitness tip, a fun sensual dance assignment, and explanation of the elemental theme of week
4 instructional videos with super fun sensual dance moves, that are quick and easy to follow--

10 minute warm up to wake up the body
15 minute sensual dance floor exercises
15 minute elemental themed sequence
10 minute cool down

gorgeous weekly checklist & sensual dance journal to keep track of your journey!
So what does my program really look like and what else does it include?

Week 1 You'll gain a comprehensive understanding of the Foundations of Sensual Dance ……………………………………..............................................................$999
Week 2 You'll connect to the element of water to access your Feminine Power & Fluidity………………………………………………………………..............................$999
Week 3 You'll connect to the element of earth to access your inner Wild Woman & feel grounded ………………………………………….............................................$999
Week 4 You'll connect to the element of air to access your inner Fairy & feel lighter in your body..................................................................................................$999
Week 5 You'll connect to the element of fire to awaken the fierce and fiery Goddess within...............................................................................................................$999
Week 6 You'll move in-between the various elements to awaken your full sensuality and feel irresistibly sensual………....……………………………………………………... $999
Now that you have become a fully embodied sensual dancer connected to all the elements, it's time to take it to the next level, introducing these sexy dance BONUSES!!
BONUS 1 Advanced Sensual Dancing— Learn advanced techniques and tricks to incorporate into your sensual dancing …………………………………………...........$899
Want to bring your newfound skills to the bedroom? Or to a stage near you?
BONUS 2 Perform a Sexy Dance— Learn how to perform a unique sexy dance piece to your partner, friends, or any audience! .....................................................$1597
BONUS 3 Sensual Dance Journal Prompts—This is how you will process, integrate, and reflect more deeply on your sensual dance practice and how you are connecting spiritually with the movement practice!............................................................$333

This entire course is valued over $8,000
And it is offer to you for only $999
WHAT?! Yes queen that's right, that's over 80% off!
I am confident in my ability to teach you the way I have to countless women, here are some of the beautiful dancers I've had the pleasure to work with!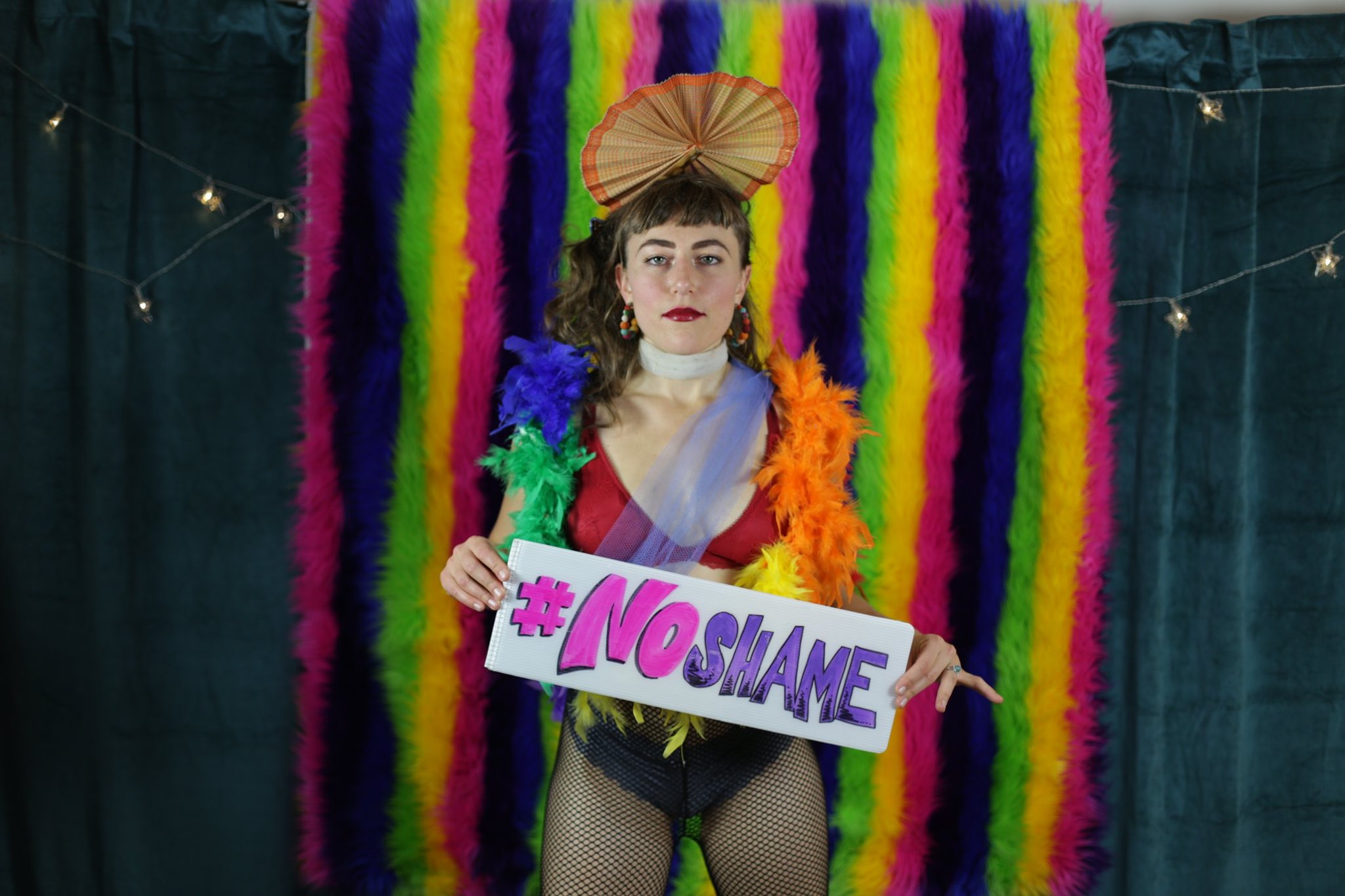 Indigo Jackson, 26—
Overall I was amazed by how much it opened up my fluidity in my joints, I know that was one of my original intentions and it actually happened!
It not only opened up the movement in my joints but it also helped me see that these are small things that I can do throughout the day to keep me feeling considerably better.
At first I was like, well if I only do a 10 minute or 15 minute sequence is that really gonna pay off?
But it's pretty wild how in just that little amount, it can make a really big difference and it actually helped me on my path of incorporating movement throughout the day, especially now that I'm working at the computer all the time.
I feel more sensually open and connected to my base/root/tailbone/yoni. Feeling more empowered to be sensual!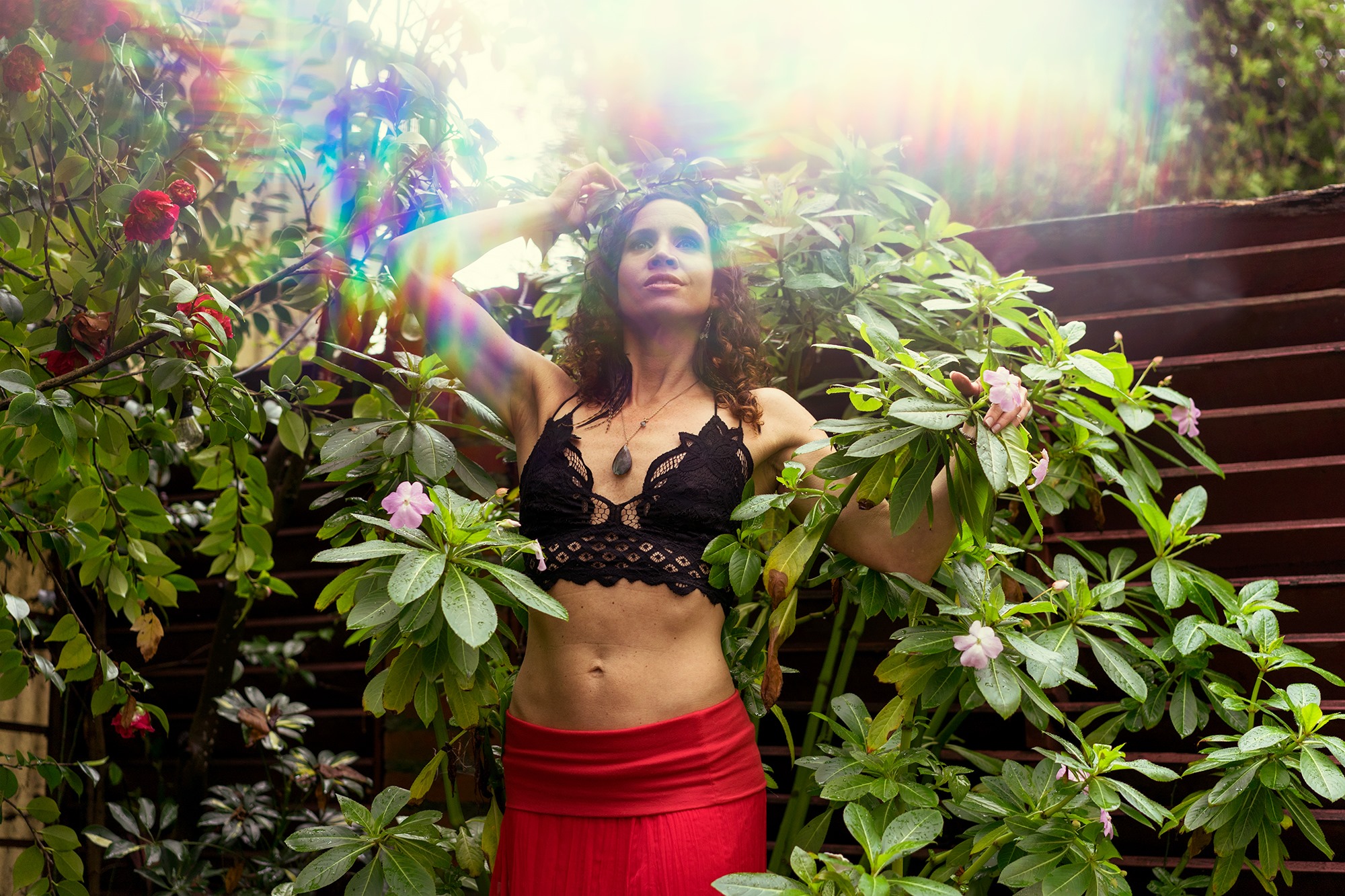 Meghan O'Holleran, 35—
Venus is such a skilled, professional, and charismatic performer and teacher. I took her online Sensual Dance series and absolutely loved every minute of it!!! I learned so many great new moves that I could immediately implement on the dance floor. The technical skills she teaches and the routines are both accessible and fun. Her enthusiasm and energy transmits through the computer screen so you feel like she's right there with you, cheering you on and making you feel confident and sexy. She allows you unlimited access to the online videos, so you can watch them again and again, wherever and whenever! This is such a great program and it's really affordable considering how much more you'd pay for all of these studio lessons. I highly recommend this and anything Venus is teaching to anyone who wants to feel empowered, sensual, and more comfortable in their own skin. Such a great opportunity!!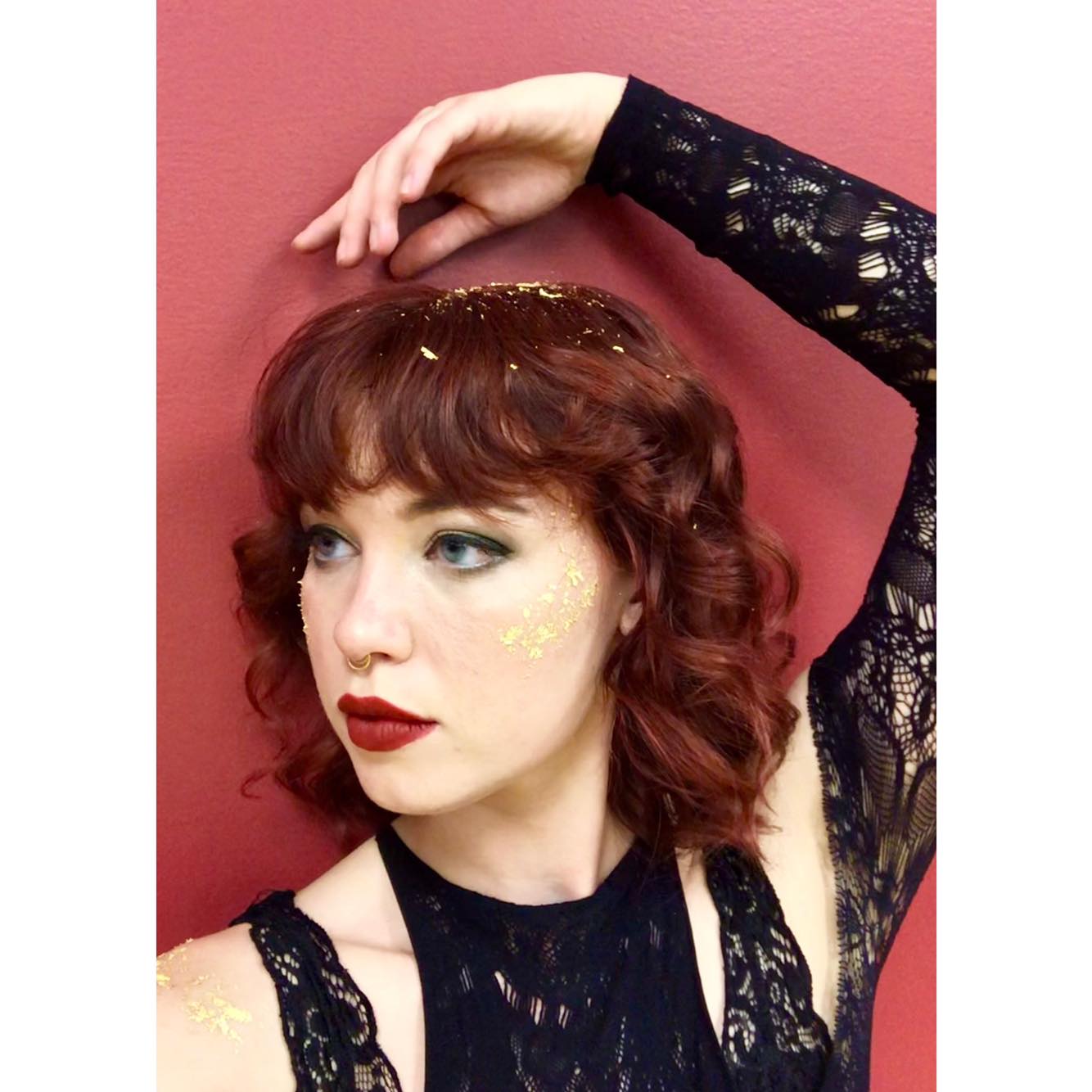 Heather Walker, 24—
Participating in Venus DelMar's online sensual dance program was exactly the type of self care I was in need of. Each week's elemental theme allowed me to access and focus different modes of my sensual energy. Venus expertly guided me not only to open channels to that energy through movement, but opened the discussion for how to use that energy to live my own truth.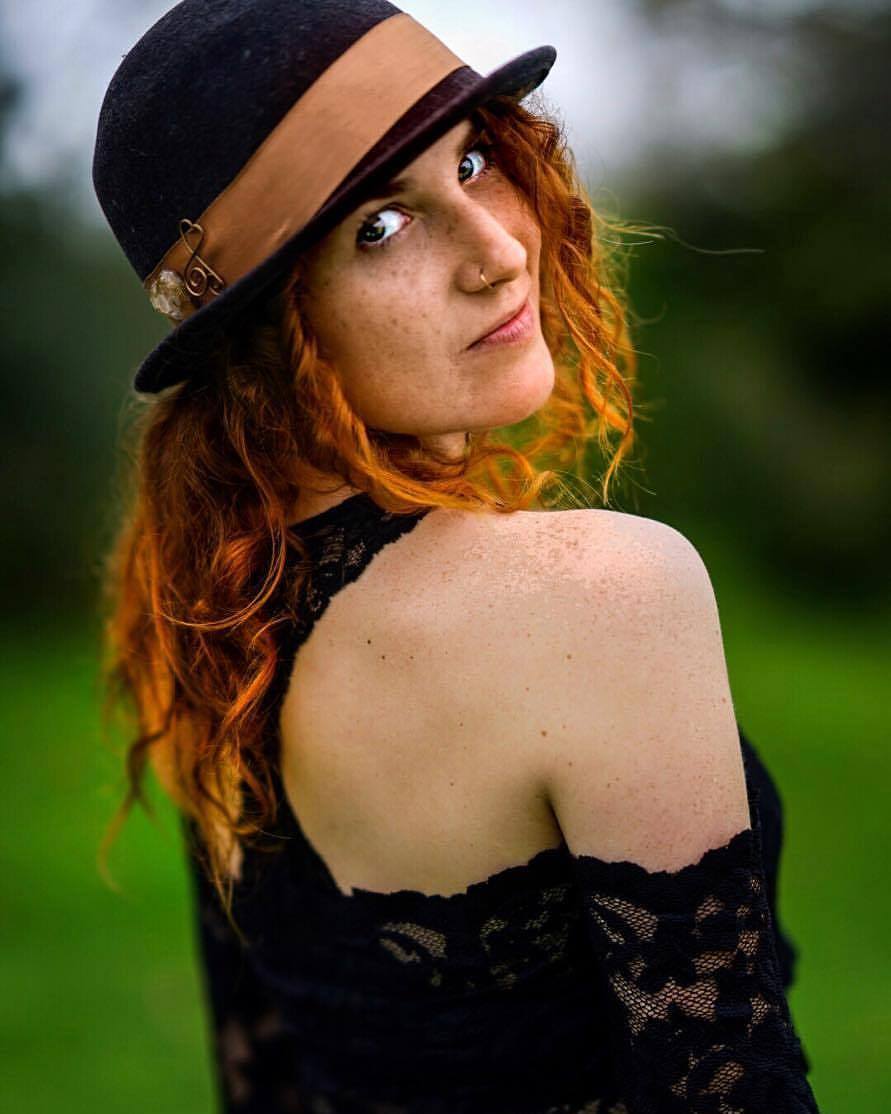 Terry Goodbar, 27—
My experience working with Venus was amazing! Her style of instructing movement made me feel very comfortable and welcomed, her classes definitely helped me tap more into my sensual side of moving and overall build more confidence! Her choreography combines elements of different styles of dance. It was fun playing with soft, sexy moments but also hitting quick movements.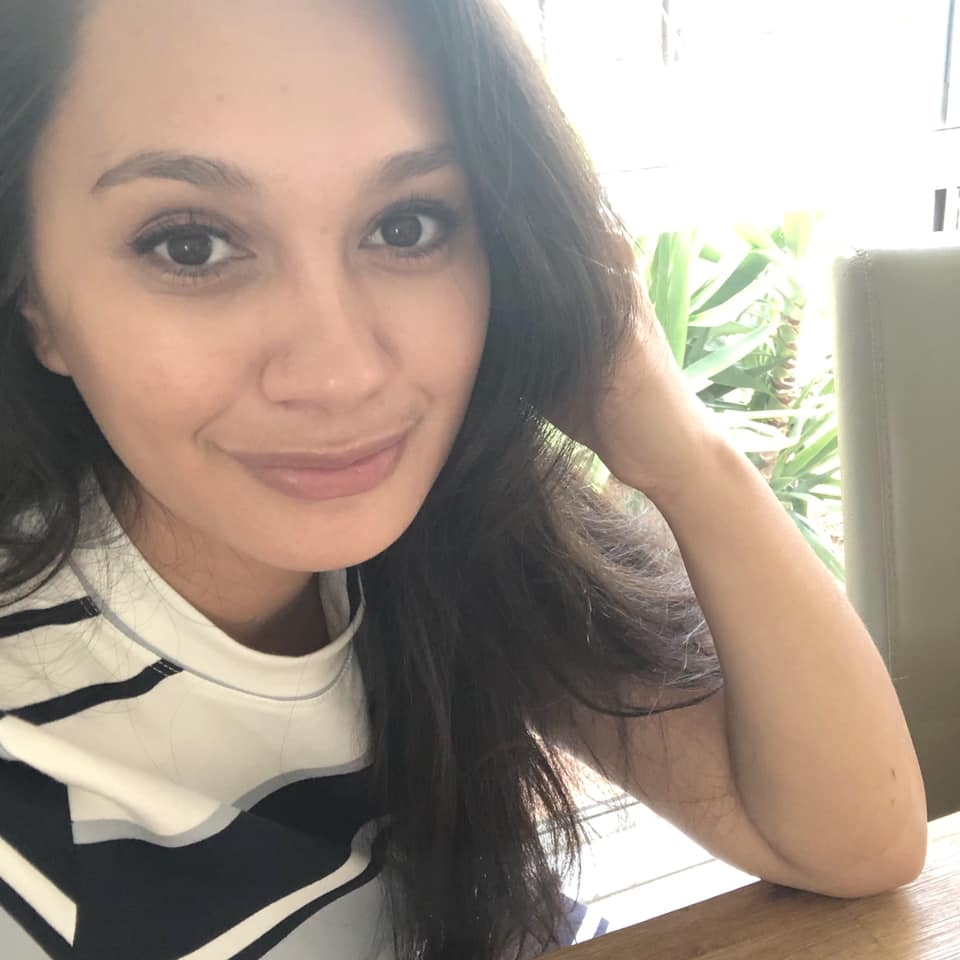 Jessica Palmer, 30—
I was honestly in so much pain last night from pregnancy. This has really helped me so much today. I will be doing this everyday until I give birth!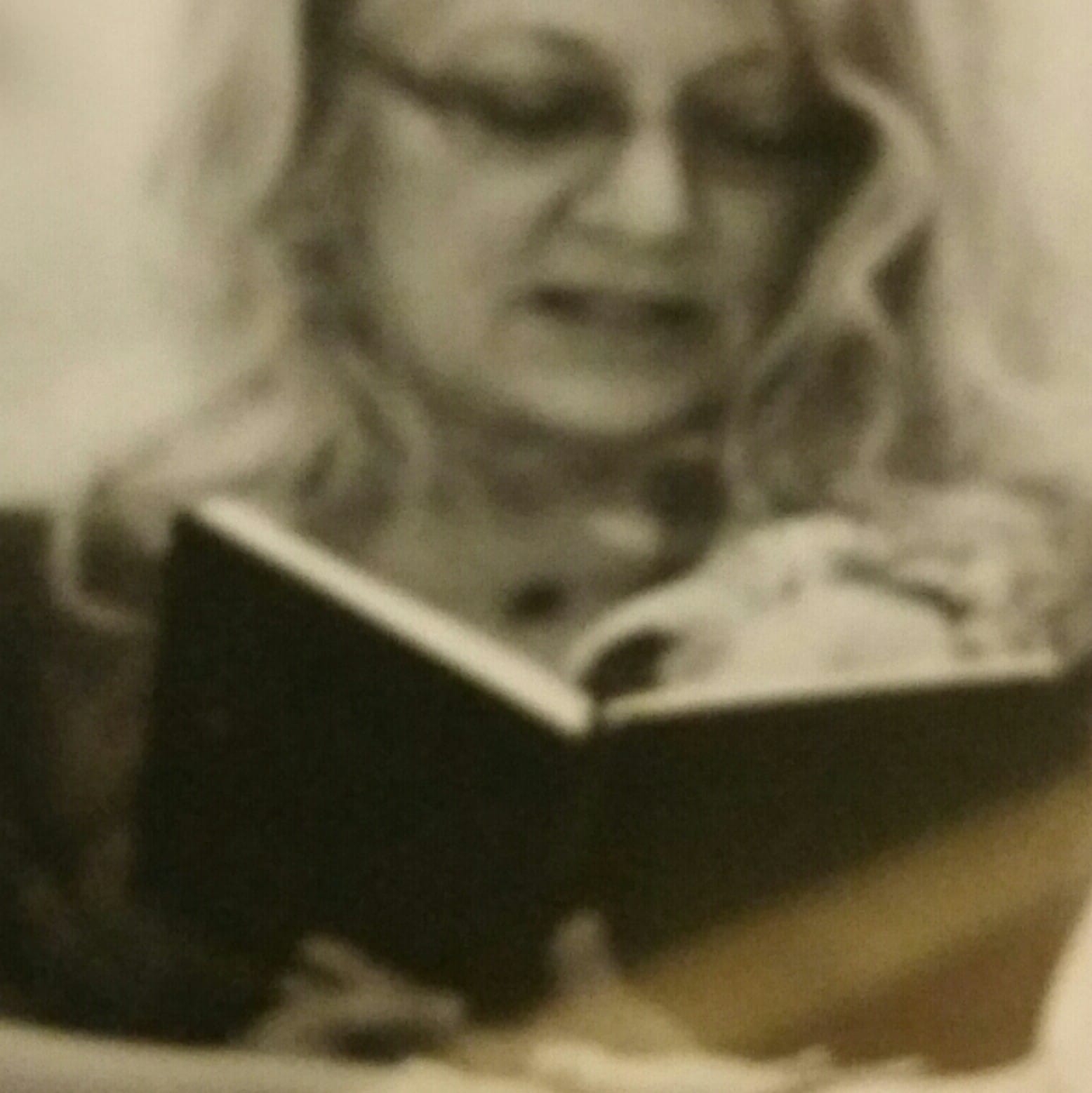 Carol Mullet, 65—
The work you do for womankind is powerful… Your work is really wonderful. Some parts were downright fun!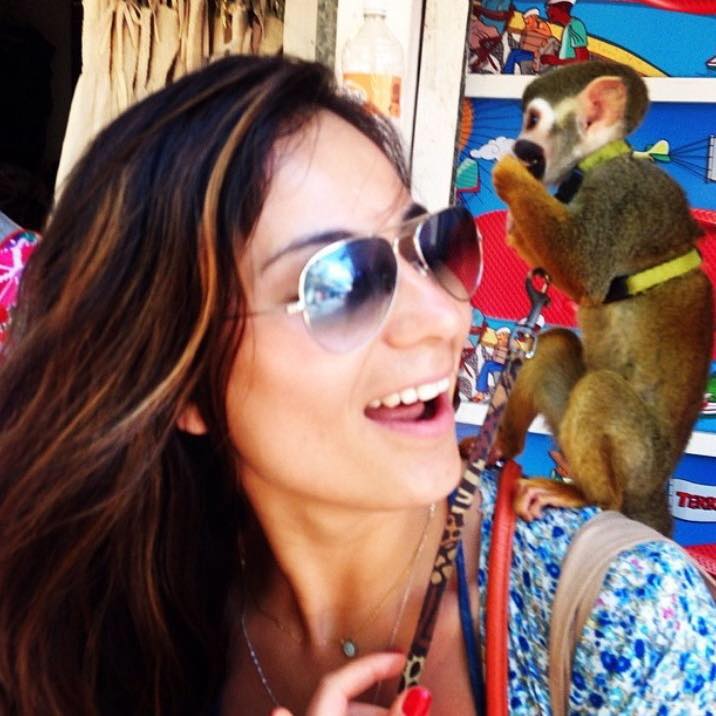 Yesenia Lopez, 31—
Wooow Venus. Your classes are fantastic, I did them with my 13 year old daughter! You are so sensually energetic, funny, and enthusiastic. I really enjoy the hip movements. It instantly allows me to tap into my sensuality. Gracias, gracias!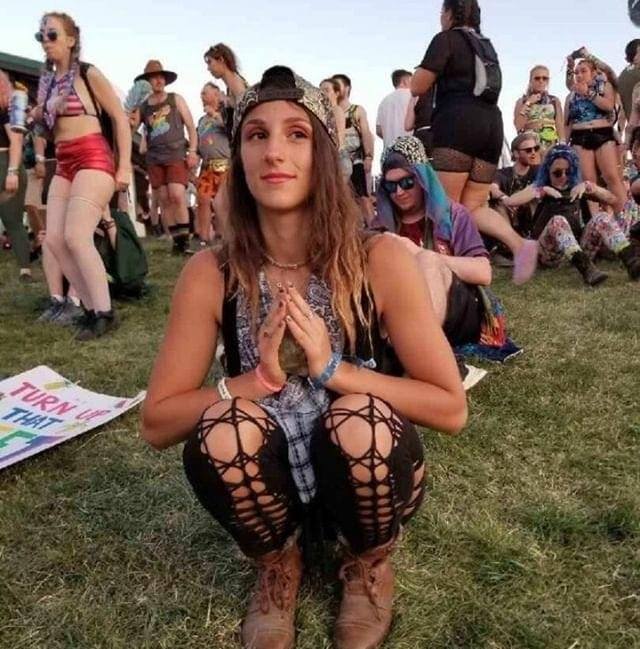 Emi Maria-Caldari, 21—
I like that it got me moving on the days I usually don't move… it gave me some cool moves to work on and incorporate into my dancing. Would 100% recommend. Thank you!
Course Curriculum
Introduction
Available in days
days after you enroll
Foundations of Sensual Dance
Available in days
days after you enroll
WATER: Access your Fluidity & your Feminine Power
Available in days
days after you enroll
Frequently Asked Questions
What do I need in order to do the dance classes?
Nothing besides comfy clothes, floor space, and your beautiful self!
How and when do I get the videos?
Once you enroll in the program you will receive all of the videos for the entire program! At the beginning of each week I will remind you our theme of the week and to complete the videos of the week. You can watch them at anytime throughout your week!
What if I don't have time to fit this into my busy schedule?
Easy fix love!! Replace your normal workout with the dance videos! Your yoga class or gym session can be replaced by watching the videos, which total just under one hour per week. Alternatively you can sprinkle the videos out throughout your busy week!! The videos are 10-15 minutes long so you can do a dance warm up video Monday morning, a sensual floor exercise video Tuesday night, a fun elemental sequence Thursday after work, and a sensual cool down at the end of your weekend!
What kind of results should I expect?
This absolutely depends on YOU and your commitment to this program! The majority of my students have experienced a deeper connection with themselves, built massive confidence, felt soooooo good after my classes, and were able to incorporate new dance skills and moves into their lives! As long as you do the work, which by the way IS SUPER FUN, I guarantee that this program will lead you to a deeper connection to yourself and profound improvement in your ability to move and dance.
I have more questions and need more support. What do I do?
I've got you babe! Email me at
[email protected]
and let's chat about any other questions you might have!
SO what are you waiting for??
It is TIME to stop being afraid, awkward, and hiding from fully stepping into the sensual embodied confident woman you truly want to be!
It is TIME for you to sensually dance across any dance floor & take up space queen!
It is TIME to be free in your body and deeply connect to yourself!
---
Refund Policy
Because of the nature of this deep & beautiful work I am not able to offer a refund policy. Know that I am fully committed to your success and to you stepping into a powerful sensual dancer I know you were born to be. I sincerely believe that the sensual dance magic that I share in this program will absolutely have a powerful impact on your life!
🌹🌹🌹