Have you . . .
♀ Grown up in a culture that has suppressed your sexuality & sensual expression?
♀ Felt shame & insecurities affecting you from fully being in your power?
♀ Allowed negative thought patterns to influence how you treat your body?
♀ Been desiring a deeper loving connection to your body & femininity?

♀ It's time to fully awaken to your divine feminine essence queen ♀

Hi beautiful goddess!
I'm Venus DelMar, professional dancer & performer, here to inspire & empower you to be in touch with your sensuality ♀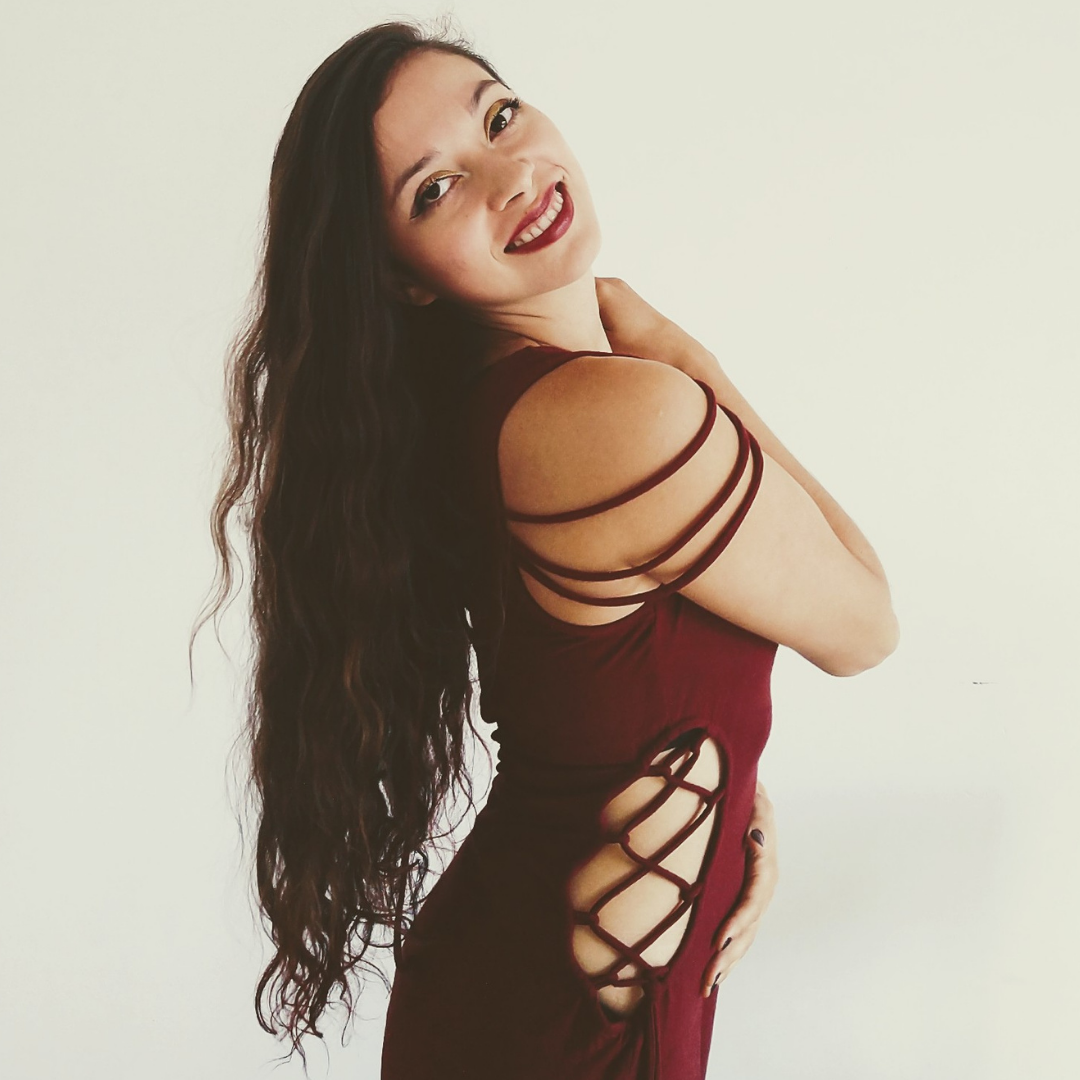 ♀ My life's work is dedicated to performing, directing creative projects & coaching hundreds of women in movement
♀ I've spent over a decade devoted to dance & diving deep into sensuality
♀ I'm here to help you get out of your head & reclaim your feminine essence & power
---
I've gathered all my movement skills & infused them into a beautiful journey for you . . .
---
Each week you'll receive . . .
♀ Four dance videos with fun sensual moves
♀ Weekly checklist & sensual dance journal to support your journey
♀ Motivational video with a fun sensual dance assignment & explanation of the elemental theme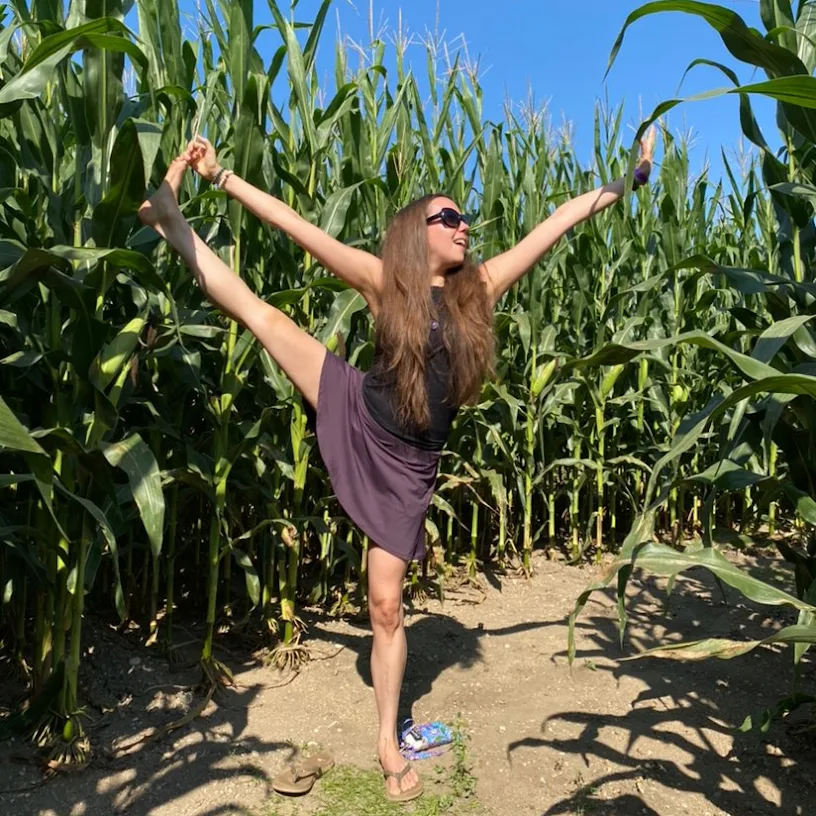 Stephanie Merecki
I realized I was completely in my masculine energy and felt a strong pull to get back into dancing to help me to reconnect with myself. I'm so grateful for your videos because in all honesty I forgot what pleasure felt like.
I got so caught up in what I have to do each day that I forgot to make time for what brings me to life! So much guilt and shame came up with finally breaking my habit of not honoring my needs, but your videos have helped me to form a confidence in realizing I'm worthy of enjoying my life.
I've found my joy and passion again so thank you for being a huge blessing in my transformation!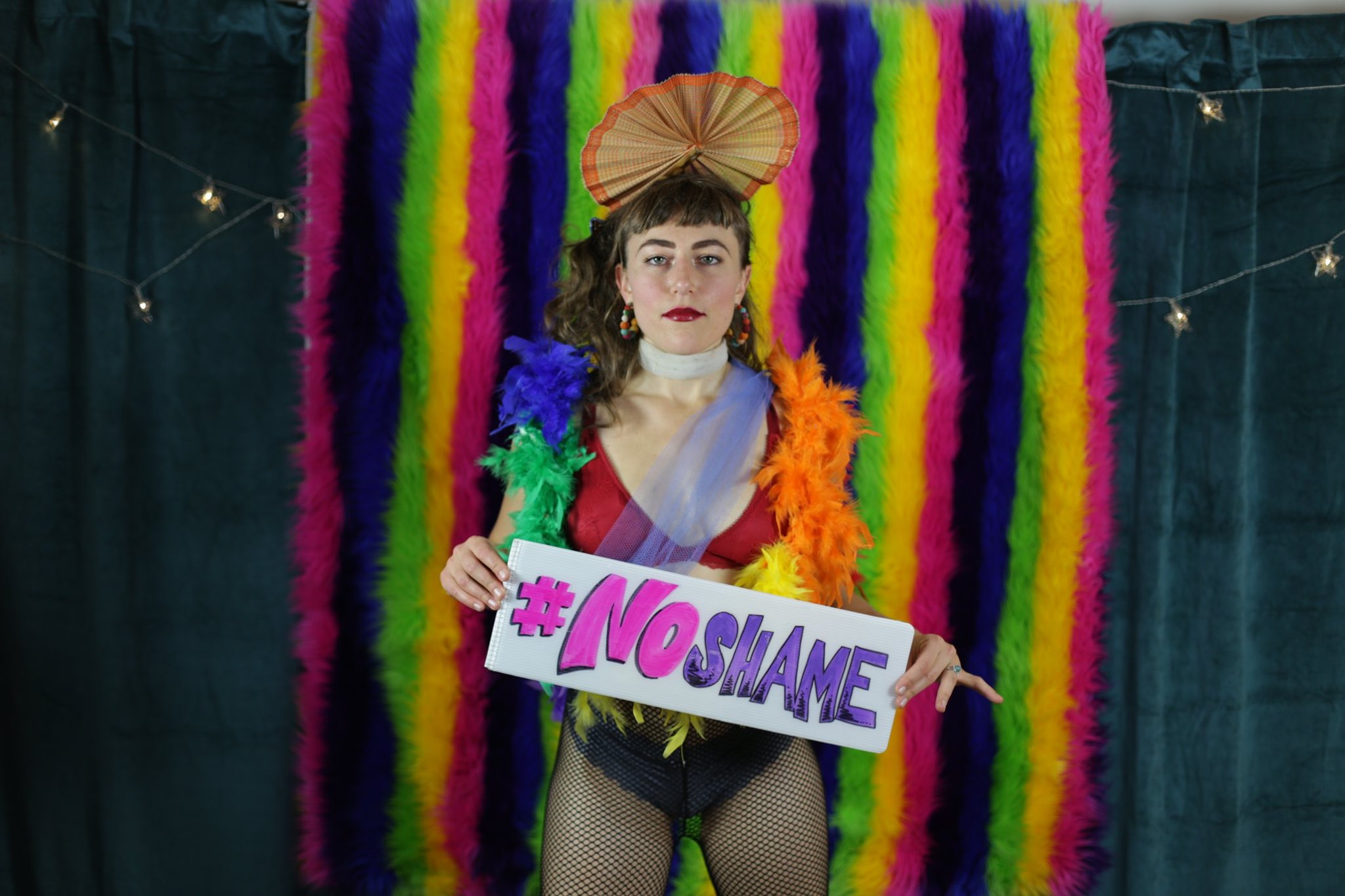 Indigo Jackson, 26
Overall I was amazed by how much it opened up my fluidity in my joints, I know that was one of my original intentions and it actually happened!
It not only opened up the movement in my joints but it also helped me see that these are small things that I can do throughout the day to keep me feeling considerably better.
At first I was like, well if I only do a 10 minute or 15 minute sequence is that really gonna pay off?
But it's pretty wild how in just that little amount, it can make a really big difference and it actually helped me on my path of incorporating movement throughout the day, especially now that I'm working at the computer all the time.
I feel more sensually open and connected to my base/root/tailbone/yoni. Feeling more empowered to be sensual!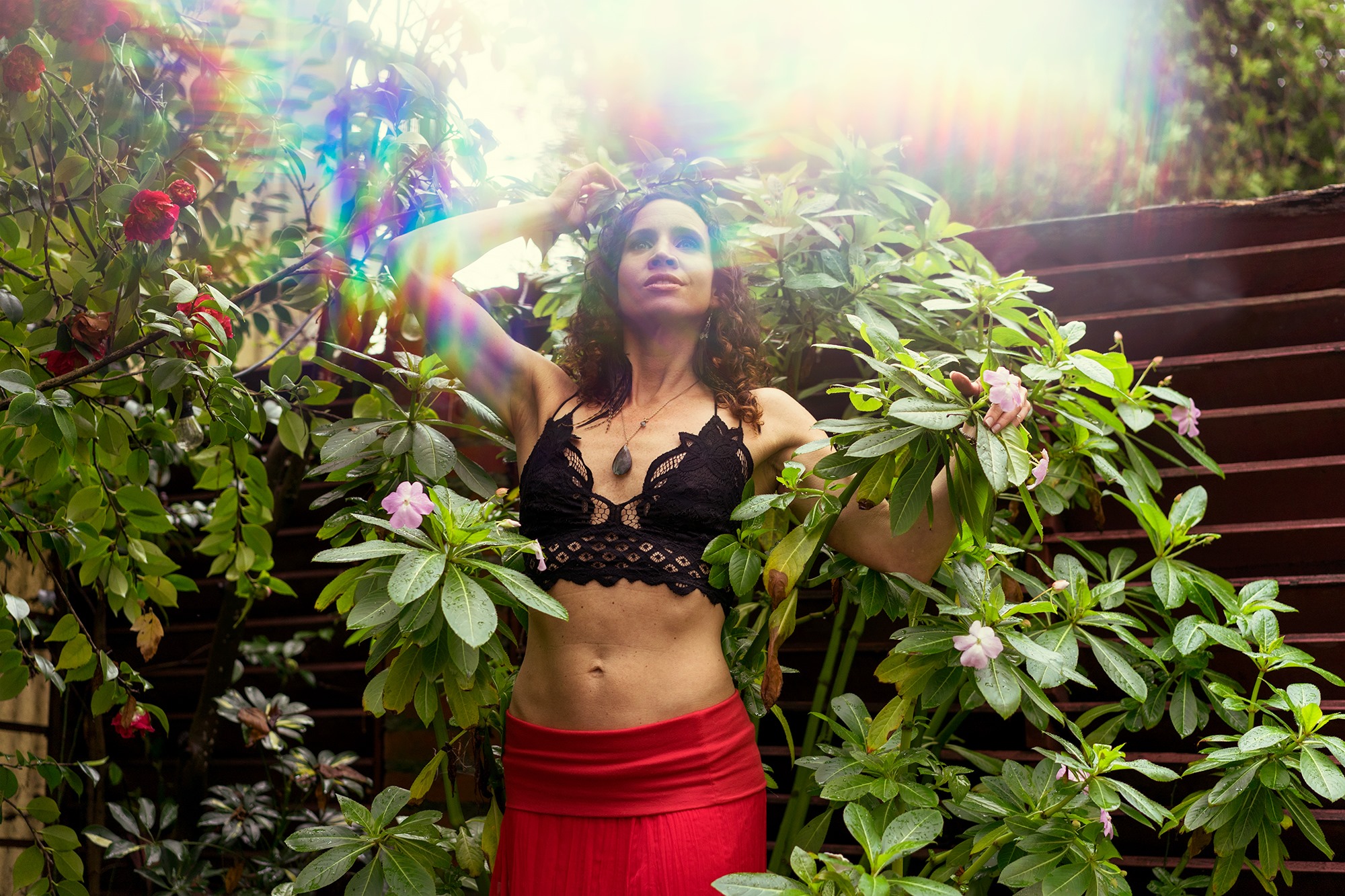 Meghan O'Holleran, 35
Venus is such a skilled, professional, and charismatic performer and teacher. I took her online Sensual Dance series and absolutely loved every minute of it!!! I learned so many great new moves that I could immediately implement on the dance floor.
The technical skills she teaches and the routines are both accessible and fun. Her enthusiasm and energy transmits through the computer screen so you feel like she's right there with you, cheering you on and making you feel confident and sexy. She allows you unlimited access to the online videos, so you can watch them again and again, wherever and whenever!
This is such a great program and it's really affordable considering how much more you'd pay for all of these studio lessons. I highly recommend this and anything Venus is teaching to anyone who wants to feel empowered, sensual, and more comfortable in their own skin. Such a great opportunity!!
♀ There is a more sensual & feminine way to live your life! ♀
After six weeks of sensual dancing, you're invited to go even deeper with these beautiful BONUSES!!
---
Advanced Sensual Dancing:
Learn advanced techniques & tricks to incorporate into your dancing
Perform a Sexy Dance:
Learn how to perform a unique sexy dance piece to your partner, friends, or any audience
Sensual Dance Journal Prompts:
Process & reflect more deeply on elemental themes & on your journey of sensuality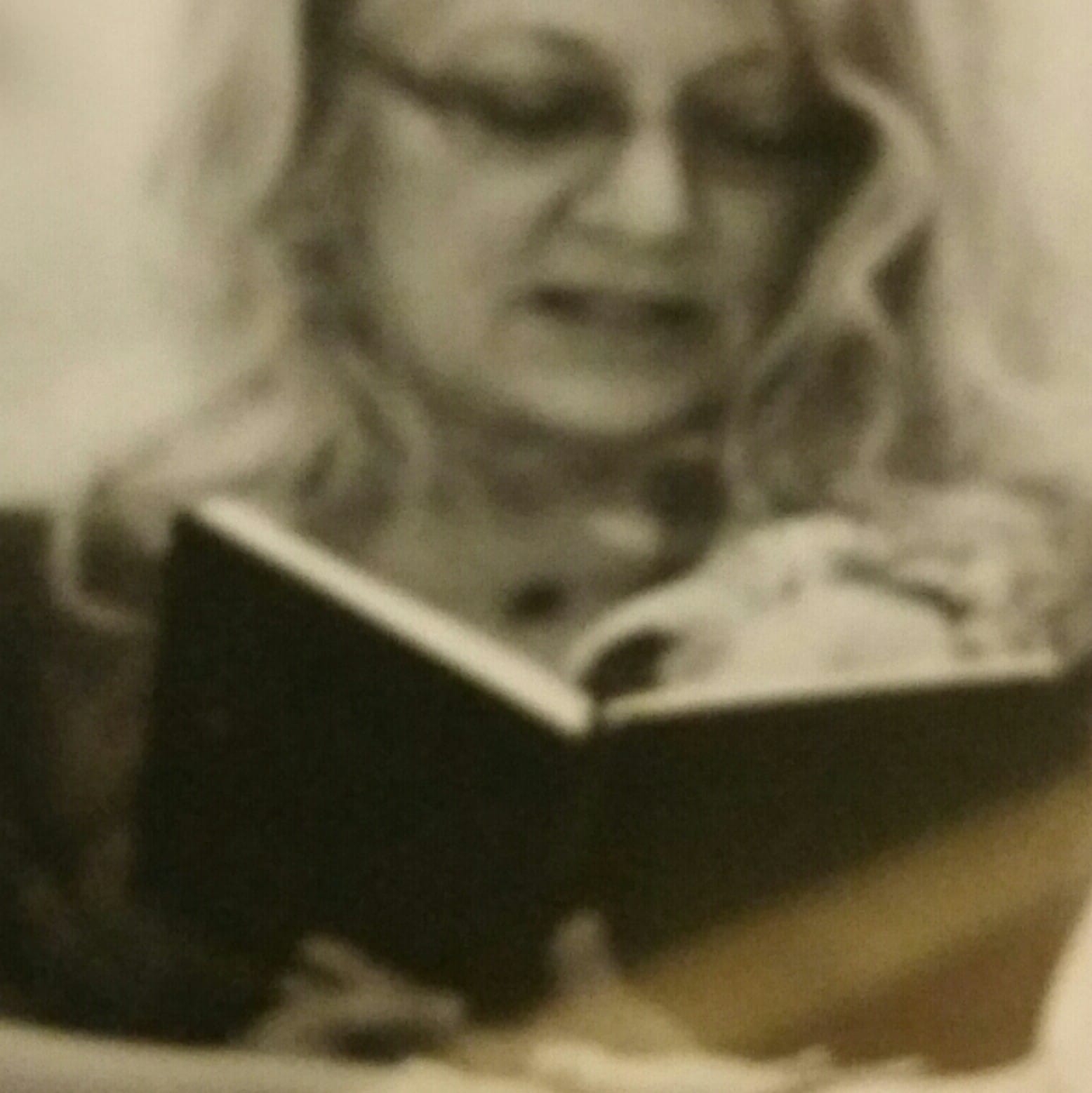 Carol Mullet, 65
The work you do for womankind is powerful… Your work is really wonderful. Some parts were downright fun!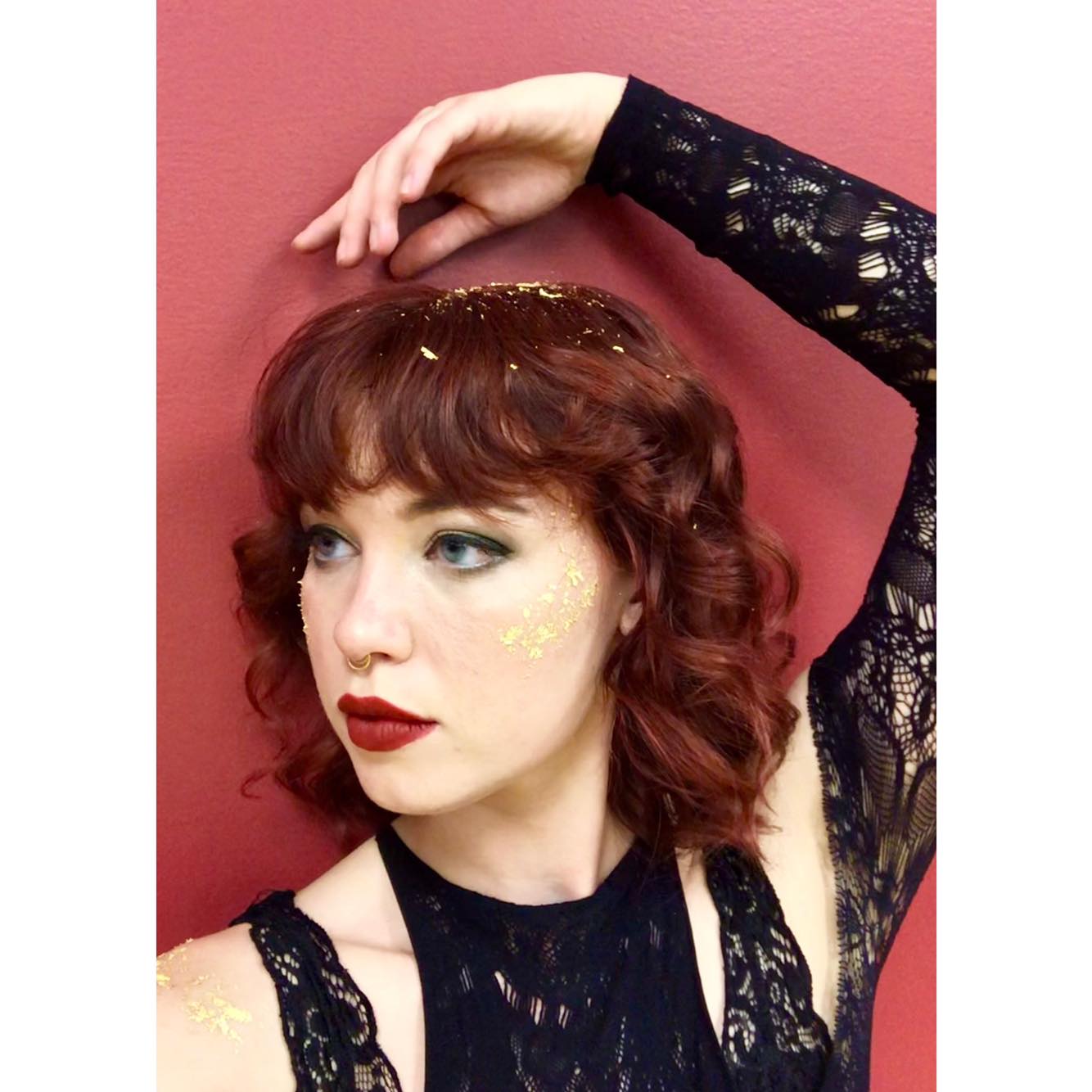 Heather Walker, 24
Participating in Venus DelMar's online sensual dance program was exactly the type of self care I was in need of.
Each week's elemental theme allowed me to access and focus different modes of my sensual energy.
Venus expertly guided me not only to open channels to that energy through movement, but opened the discussion for how to use that energy to live my own truth.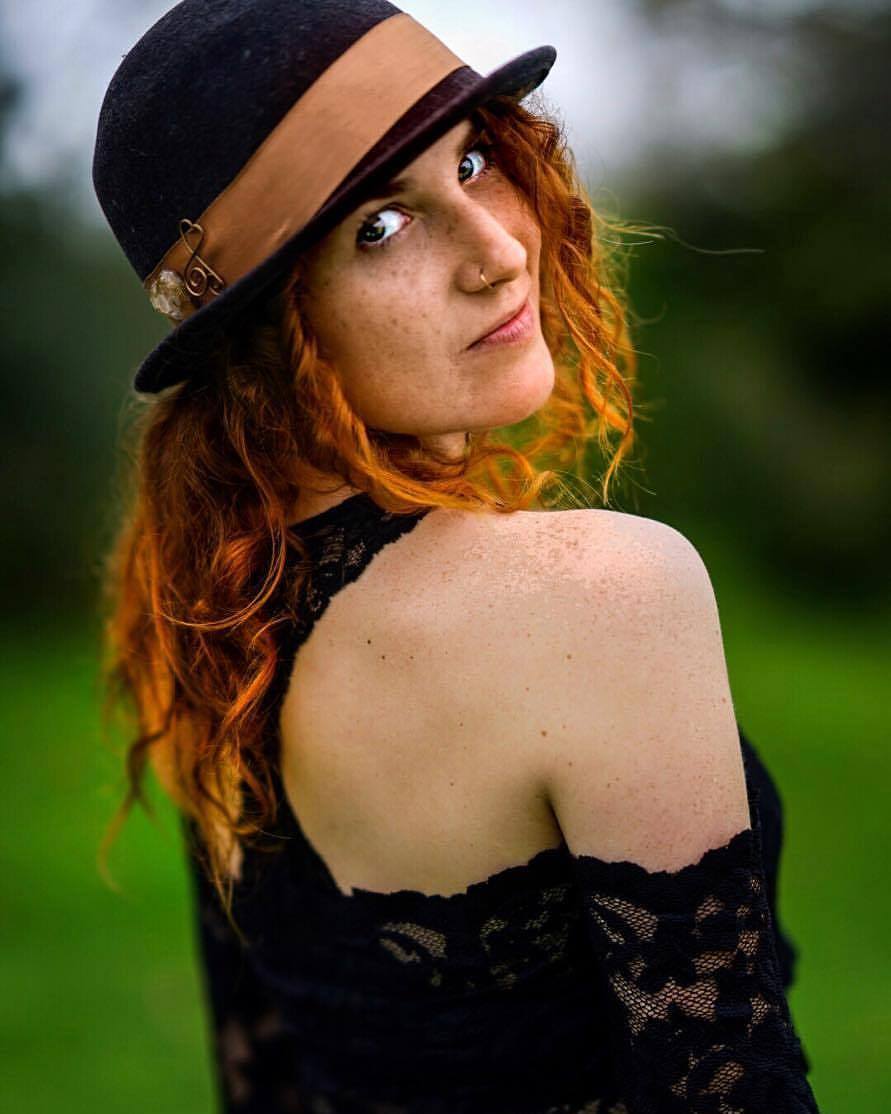 Terry Goodbar, 27
My experience working with Venus was amazing!
Her style of instructing movement made me feel very comfortable and welcomed, her classes definitely helped me tap more into my sensual side of moving and overall build more confidence!
Her choreography combines elements of different styles of dance. It was fun playing with soft, sexy moments but also hitting quick movements.
Course Curriculum
Introduction
Available in days
days after you enroll
Foundations of Sensual Dance
Available in days
days after you enroll
WATER: Access your Fluidity & your Feminine Power
Available in days
days after you enroll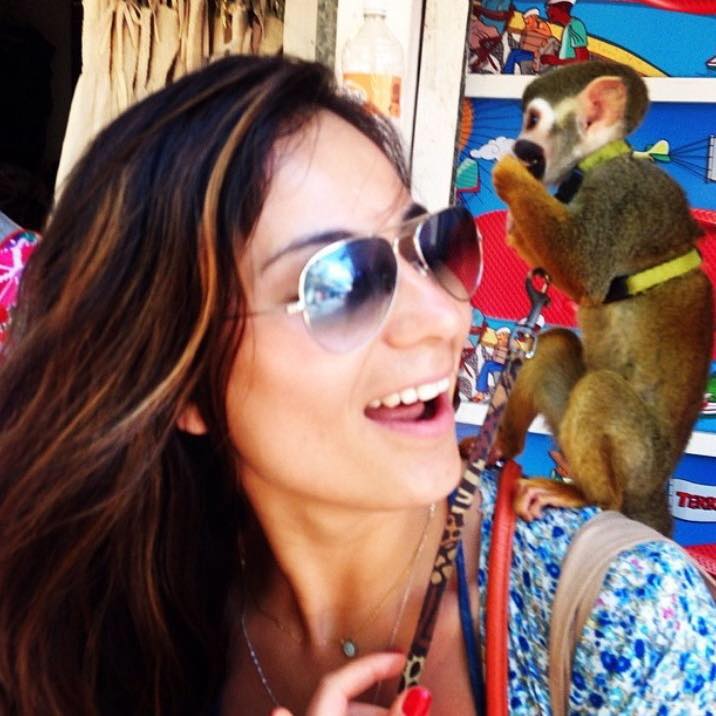 Yesenia Lopez, 31
Wooow Venus. Your classes are fantastic, I did them with my 13 year old daughter! You are so sensually energetic, funny, and enthusiastic. I really enjoy the hip movements. It instantly allows me to tap into my sensuality. Gracias, gracias!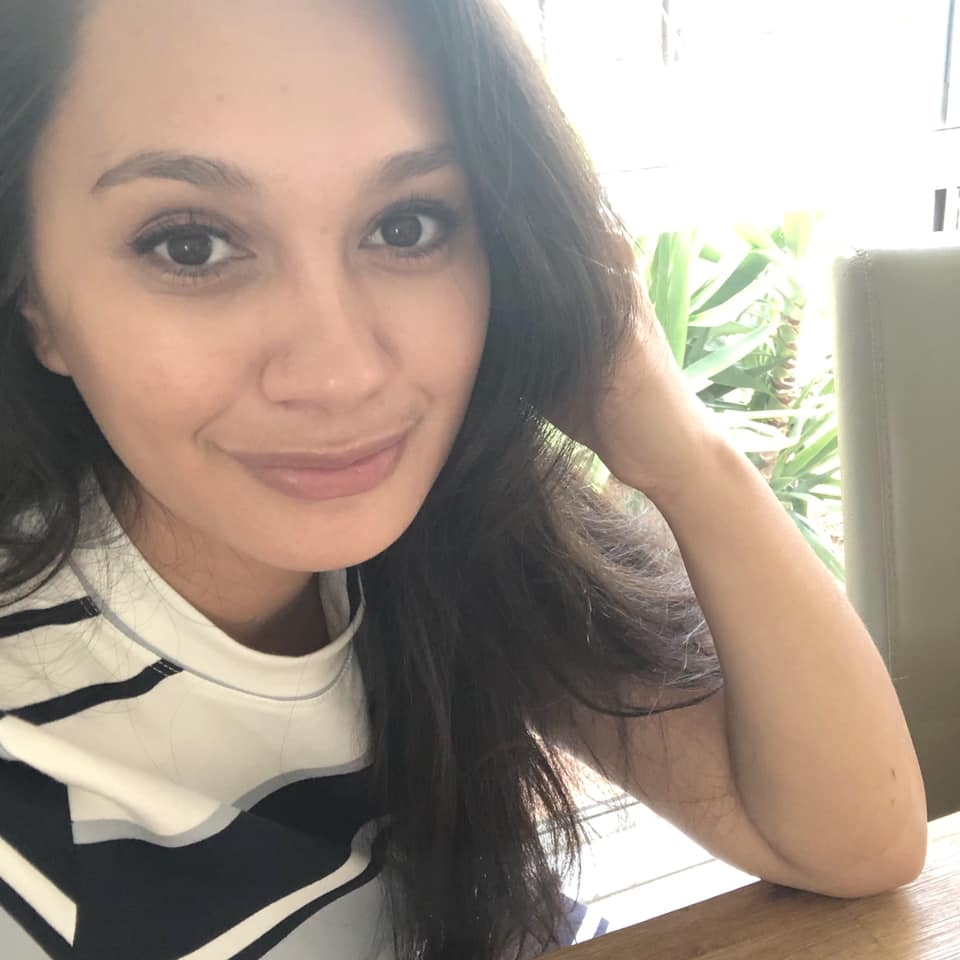 Jessica Palmer, 30
I was honestly in so much pain last night from pregnancy. This has really helped me so much today. I will be doing this everyday until I give birth!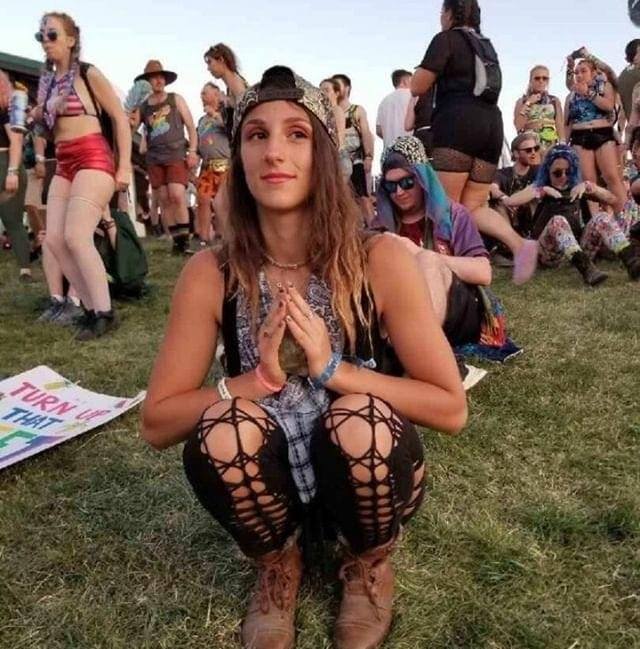 Emi Maria-Caldari, 21
I like that it got me moving on the days I usually don't move… it gave me some cool moves to work on and incorporate into my dancing. Would 100% recommend. Thank you!
It's time goddess . . .
♀ For you to fully express your sensuality & femininity

♀ To be liberated from shame, insecurities & negative conditioning
♀ For you to get out of your head & reconnect deeply to your body & your power
If you have more questions about this program babe, email me at [email protected] & I'm beyond happy to support you! So excited to be of sensual service to you queen!! ♀
---
Refund Policy
Because of the nature of this deep & beautiful work I'm not able to offer refunds. Know that I'm fully committed to your journey of sensuality, femininity & connection to your body. This sensual dance program will absolutely have a powerful impact on your life!
♀♀♀